Facebook Marketing Strategies Enhance Your Social Media Presence
Jul 22, 2017 . by seoAt Team
The Top Facebook Marketing Strategies And Tips To Enhance Your Social Media Presence
With a billion plus signups happening consistently daily and 1.79 billion active users, Facebook is the clear and undisputed big daddy of all social media channels. It is obvious that if you want your brand name to reach your targeted and new consumers, it is a given that you must have a presence on Facebook. That's not all. Merely having a Facebook business page won't take your business places. You must optimize your Facebook presence so that visitors can be suitably engaged, converted and led into performing the desired action. It is a good idea to hire the services of a Facebook marketing consultant to manage the Facebook Business Page efficiently.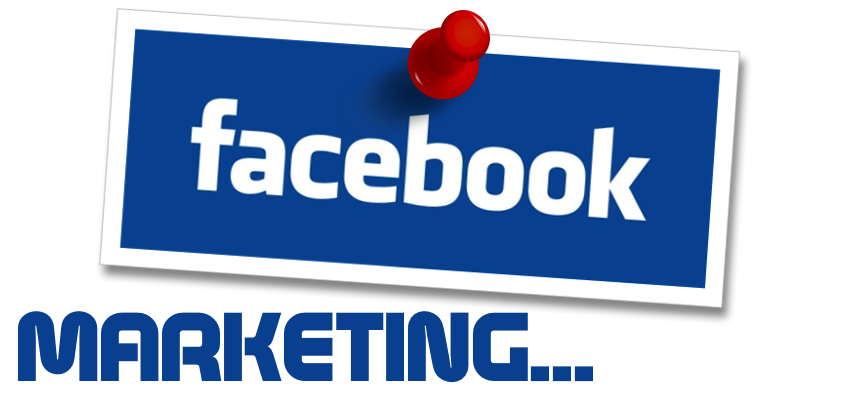 The companies that are successfully leveraging the reach and influencing power of Facebook all have a clear vision about the marketing strategies they will be using on Facebook. Do you have one?
Here are the top Facebook marketing strategies and tips that you can use to make the most from your Facebook Business page.
Make Sure Your Business Page Looks Like One:
Create a distinct business page which is not mistaken by visitors as a personal profile. While they tend to look like one, they stand apart by the presence of unique tools for brands, and organizations. Visitors will be able to 'Like' your Business Page and get updates in their News Feed. This can boost business presence and potential significantly.
Add An Impactful Image Of Your Business
Your Facebook Business Page Image does not have to be a piece of advertisement of your latest service or product but it must be something that connects your brand to the psyche of the audience. The best way to do is to use an image that is synonymous with your business and which will ensure great recall value. Use creativity to make the image more impactful.
Keep Your Messages Crisp And Direct:
Businesses that keep their posts short get more engagement on Facebook. It has been observed that short posts of around 50 words get the most interaction. Why? Facebook users are extremely distracted as their timeline gets bombarded with varying types of content. Long texts can be distractive and defeat the purpose of engagement. Keep your posts short, crisp and direct to maximize attention. To improve engagement, use photo posts. They can do wonders to your engagement strategy.
Optimize The Preview Of About Us Section And The Full Tab Too
It is obvious that those who will visit your page will want to know more about your business. They will look at the preview of the About Us section and if that looks good will click to expand the information. Your Facebook marketing consultant will make sure that the preview part as well as the entire About Us paragraph is optimized with interesting and descriptive content to give visitors a sense of what your business is all about.
Respond Quickly And Build An Awesome Reputation
If your response time to visitors queries and comments is fast, Facebook will mark you out as very efficient in responding to messages. When you do that consistently, you can earn a badge which says 'Very responsive to messages.' The message gets displayed below the Business Page cover photo if you respond to 90% of the messages with a response time of 15 minutes over a seven-day period.